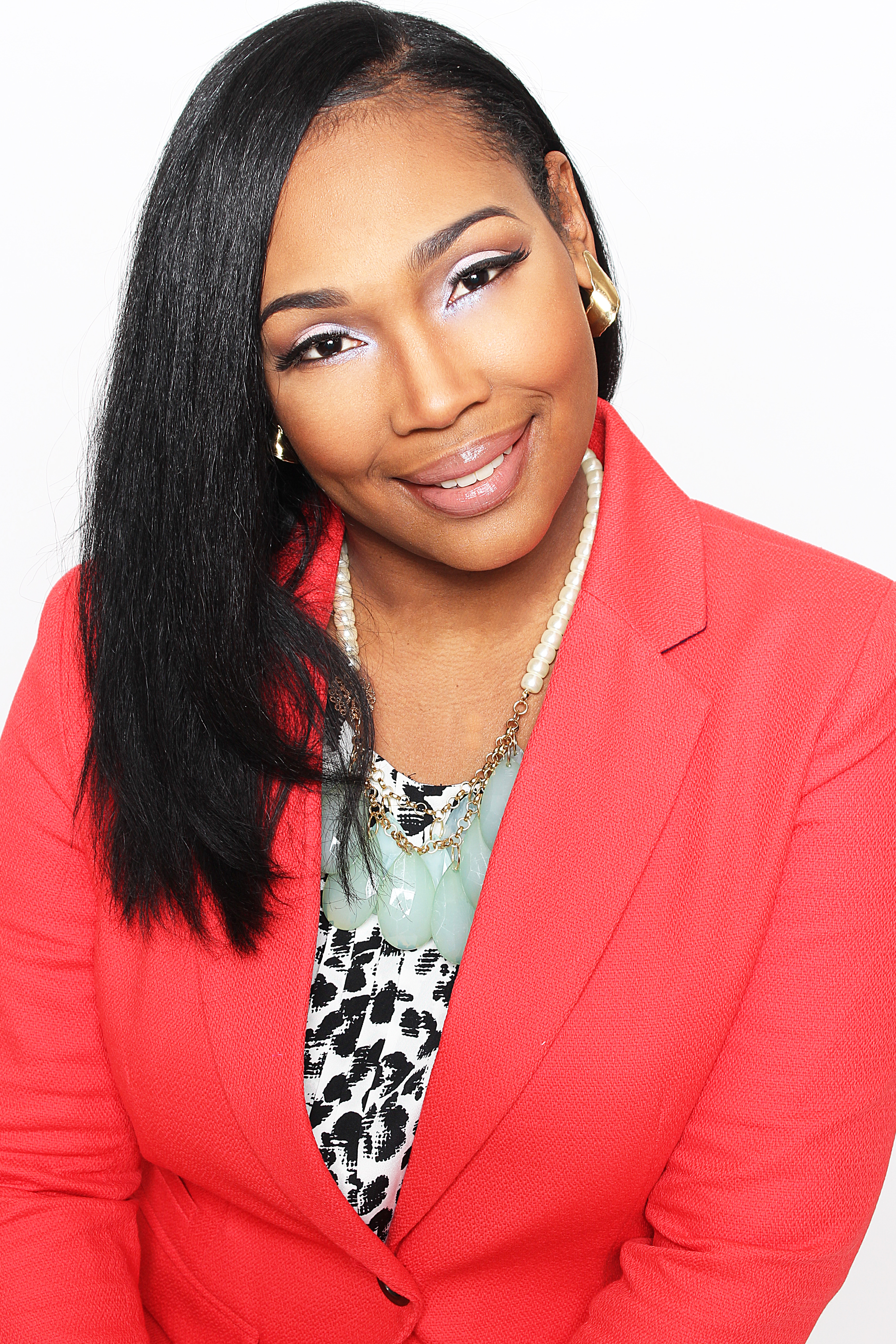 I perform at my highest capacity when I work with clients that share my values.  I've always been a self starter and a completer.  I'm very Type A when it comes to my work and my business.  Type A in that I value excellence in my work and I prefer to take the lead in ensuring that a project is complete.
My satisfaction comes from meeting my clients' standards as well as my own.  I love a good challenge and I'm often ahead of the curve when it comes to the next big thing.  I'm a stickler for details and I tend to have very innovative and creative ideas for building beauty brands.
I welcome clients that value my contribution to their brand as much as they value their own.

Sticklers for Excellence
They only want the very best for their beauty brand.  They are clear on their direction and seek a qualified partner to brainstorm with and implement their big ideas.
Passionate
They chose to start a beauty brand because beauty rests in the very essence of who they are.  Beauty isn't just a business it's a lifestyle.
Seekers of Exclusivity
They want what many never dream and most could never have.  They know quality commands a big ticket- one they're willing to pay and one they require for their own brand.
Poised for Long Term Success
They realize that building an ICONIC beauty brand requires investment of both time and money.  They are committed to the growth and success of their brand.
---

---