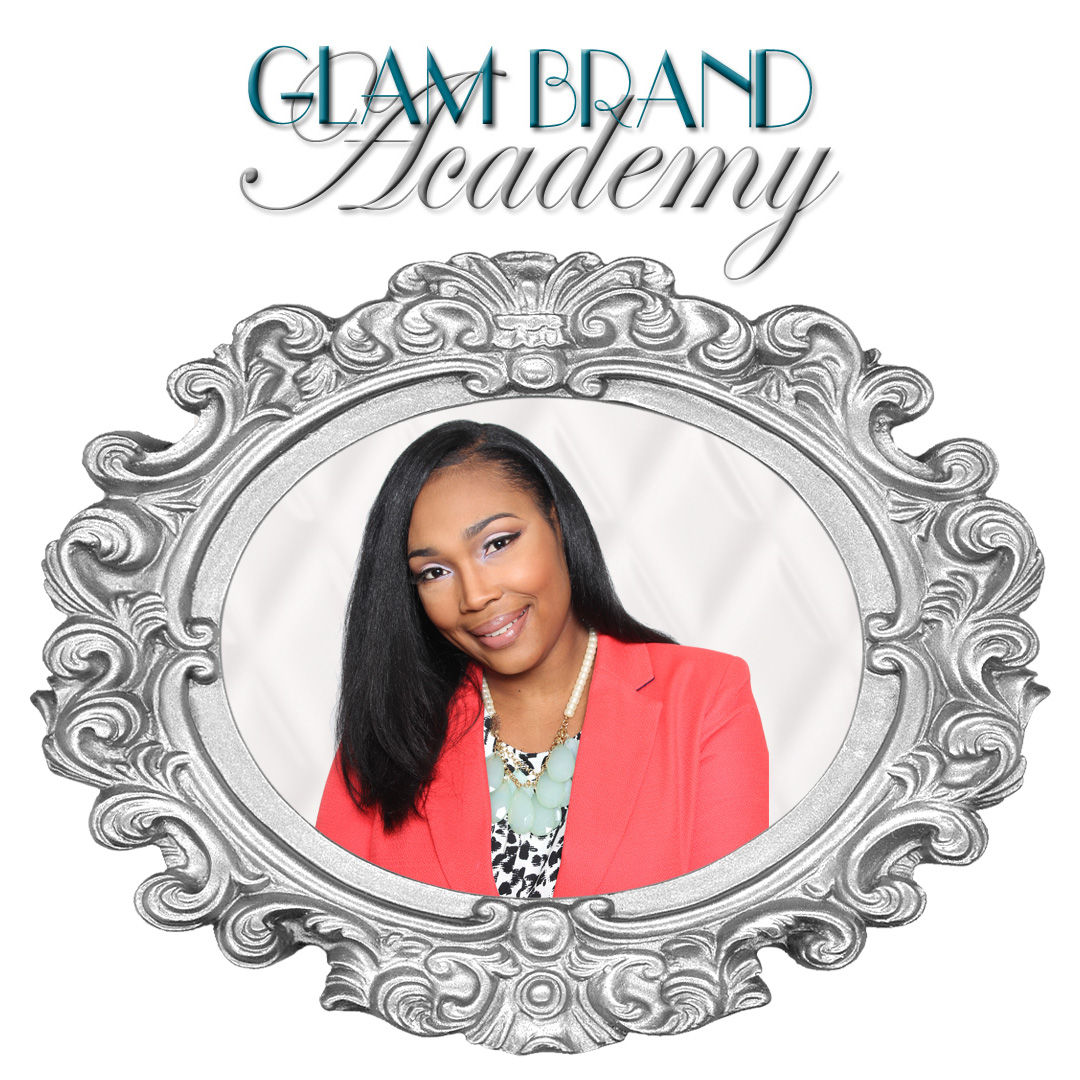 For as long as you can remember you've had a desire to own a cosmetic brand.  Maybe you've always known what you want to sell.  Maybe you hadn't gotten too specific, you just knew you wanted to occupy the beauty space.
I know that you're not only excited, but probably a lot anxious because you've already made the decision and declaration that this is your year to get it done.  No more dreaming.  This year you take action and make your dreams come true.  And like anyone that's anxious and excited, you want it all done NOW.  It's like knowing you want to build your dream home, but you can't bear the suspense of waiting for the blueprints.  
And that's where it gets tricky.  That's where mistakes are too easily made.  
You may have slowed yourself down a bit and decided that some research is absolutely necessary because no matter how anxious you are to get going you don't want to get this wrong.  So as you research, you find a bunch of advice from a bunch of different people that are branding experts, and marketing experts, and know all about how to get press, and how to use Instagram to boost your sales.  
And what you end up with is a binder full of printed articles and blog posts, a web browser with 22 tabs open and a million bookmarked pages to match.  You're pulled in so many different directions that you don't know where to start.  You don't even know what's important and what should be ignored.  It's all so disjointed and confusing and frustrating.  And even with all this information at your fingertips you still don't know what you don't know.  You just know that you don't know something.  
Before you know it, another year has gone by and you haven't even come close to launching that amazing brand that you have dancing around in your head.
See, I totally get it.  I get it so much that I knew exactly what to do about it.  I've been there.  In fact, I was so sure about my dream to be a beauty mogul that I went to college to study chemistry specifically to become a cosmetic chemist.  At that time I wanted to be the author, creator, visionary for my own line of cosmetics.  I wanted to start with skincare and move into hair care and maybe even get into color cosmetics.  I didn't know then that my true purpose would be to use my knowledge and expertise to build iconic brands for other women with similar dreams.
The Glam Brand Academy empowers aspiring beauty moguls to go from a state of confusion and chaos to one of clarity and action which puts your dream of cult favorite beauty brand success in motion in as few as 12 weeks.
It's easy to think all you need is a great product and a pretty logo to catapult you to success.  That's what all the other popular beauty brands have, right?  Unfortunately, that couldn't be further from the truth.   As a Cosmetic Chemist and Beauty Brand Strategist, I have a backstage pass to the development of beauty brands from the product concept phase through to the launch and continual growth of the brand.  I've seen brands thrive and I've seen brands fail.  Some never even making it to the full launch.
And I know why.
Imagine it's finally time for you to build your dream home.  [Don't fight me on this; everybody has a dream home.] Naturally, you're excited about how beautiful and cozy it's going to be on the inside.  You already know you want hardwood herringbone floors.  You've already scoped out the perfect slab of marble for your kitchen island and you're thinking about carrying it through to the bathrooms.  You'll accept nothing less than rose gold fixtures and you know exactly what color scheme you'll use to carefully pull together your open floor plan.  You may have even selected the perfect bright red entry door and designed your landscape.  You've watched enough HGTV to have it all figured out.  Your dreams have never looked so good.
Except… when you build a house you don't start with the finishes and then build out the studs.  You have to lay the foundation first.  Set the stakes, pour the concrete, erect the frame and then build the house upward, brick by brick.  Only when every wall is in place and the plumbing and electrical have been run can you focus on the stuff everybody sees.  The same is true for your beauty brand.
The Glam Brand Academy is a collection of 6 comprehensive self study courses that encompass the essential steps necessary to build a solid foundation for your beauty brand.
As you work through each course, you are driving your stakes in the ground, setting your concrete, laying your bricks and raising your studs.  This is the basement work, the crawl space work.  The work no one wants to talk about let alone actually do.  But just like your dream home, if you miss any one of these essential steps you end up with a big problem on your hands.  I'm talking dips in your beautiful herringbone floors, leaky basement walls, drafty windows, busted pipes.  
Suddenly your dream business is a complete nightmare.  
You may make tons of sales, but still can't manage positive cash flow.  Maybe you'll have tons of Instagram followers but they don't convert to buyers.  Maybe you'll have high hopes of selling out your inventory on launch day and get lucky enough to sell one lonely product.  Or worst yet, you build a widely popular brand and get approached by major retailers like Sephora and Neiman Marcus only to realize you don't have the infrastructure to support such a big leap.  
See. Complete nightmare.
The Glam Brand Academy was created to save you from that nightmare.  I know you want the very best for your brand and sometimes in order to get there you need a hand to hold.  A guiding light.  A playbook.  The Glam Brand Academy provides you with an organized plan of action that you can implement, step by step, starting with getting your product idea just right all the way through the first year of marketing and publicity for your new brand.  Spending just two weeks on each course will position you to start growing that sparkly new beauty brand that you've dreamed of owning for countless years.
If you really meant it when you said this was your year, there's no time like the present to take action.